Customers Unite to Bring Class Action Against Butterfly Labs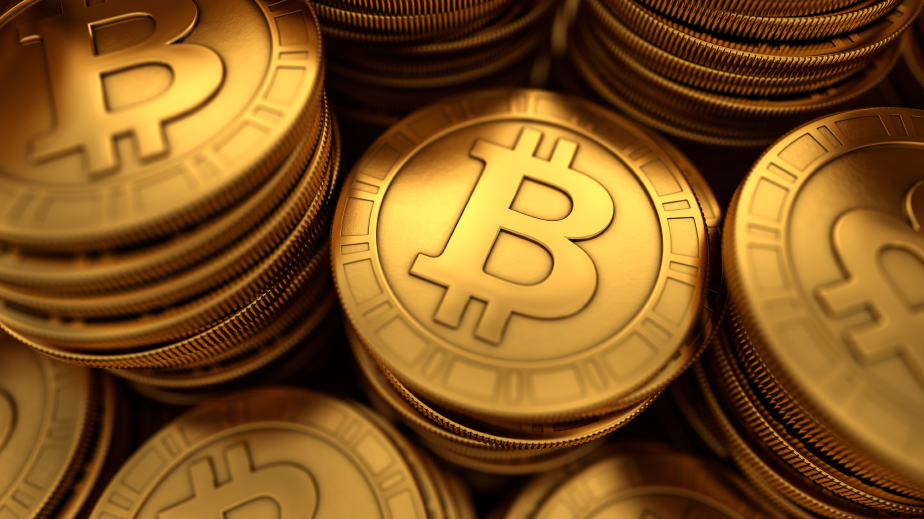 The Wood Law Firm LLC announced today that customers from across the country have joined together and filed a class-action lawsuit challenging the sales and advertising practices of Butterfly Labs. The lawsuit against BF Labs, Inc., which does business as Butterfly Labs seeks compensation for customers who pre-paid Butterfly Labs for Bitcoin mining equipment and who did not receive the equipment they paid for, or received the equipment far after Butterfly Labs represented the equipment would ship.
Bitcoin is a peer-to-peer payment system and digital currency. Bitcoins are created by "mining", a process where miners receive transaction fees and newly minted bitcoins in return for verifying and recording payments into a public ledger. By design, mining is a computationally intensive process which today requires purpose-built computer chips to be cost effective.
The complaint, filed in the United State District Court for the District of Kansas located in Kansas City, seeks to recover the pre-payments made to Butterfly Labs and the losses customers sustained due to Butterfly Labs' conduct. The lawsuit alleges Butterfly Labs required customers to pre-pay for orders of ASIC based Bitcoin mining hardware, and used portions of customer pre-payments to make loans to shareholders and purchase a house and automobile for a shareholder. Because the computational difficulty of Bitcoin mining increases over time, by the time some consumers finally received their equipment, the equipment had become worthless because mining with the equipment was no longer cost effective.
"Bitcoin is an exciting and promising new technology. Unfortunately this also makes it an attractive area for people running scams and frauds," stated attorney Noah Wood one of the lawyers for the customers. "Stopping the bad actors and staying vigilant against consumer fraud is absolutely necessary for the successful development of the Bitcoin ecosystem."
According to the complaint, Butterfly Labs may have collected over $25 million in customer pre-payments. The lawsuit also alleges Butterfly Labs, despite telling customers that Butterfly Labs did not mine bitcoins itself, used equipment customers had already paid for to earn mining income for itself under the guise of "testing" such hardware. The complaint states this "testing" served "to enrich Defendant at the detriment of its customers by both denying the customers' use and benefit of the equipment they have already paid for, as well as increasing the overall mining difficulty required to generate future bitcoins."
The case is Alexander et al. v. BF Labs, Inc., Case Number 2:14-CV-02159 (D. Kansas). The customers are represented by Noah Wood and Ari Rodopoulos. A copy of the lawsuit and further information is available from the Wood Law Firm, LLC at www.woodlaw.com/cases/butterfly-labs-and-bf-labs-inc-bitcoin-miners.