Butterfly Labs and BF Labs, Inc. Bitcoin Miners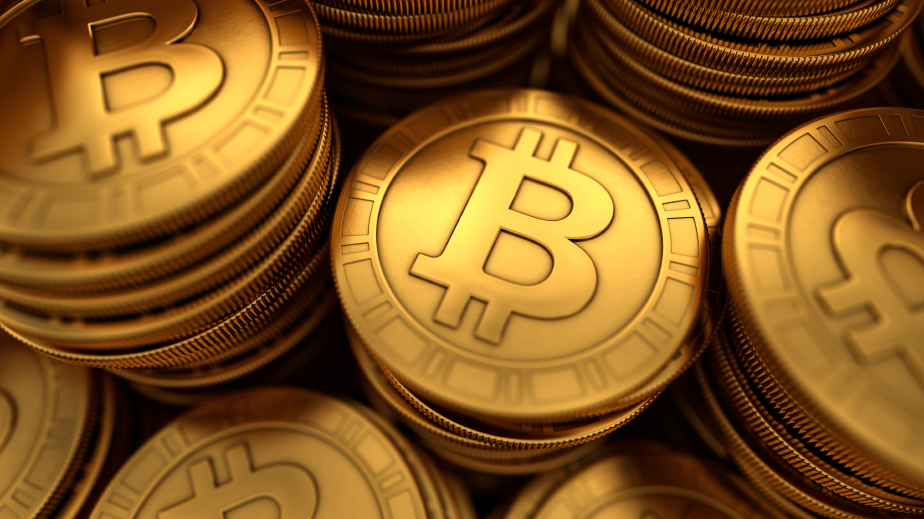 We are investigating the marketing and advertising practices of the company BF Labs, Inc., which does business under the name "Butterfly Labs". We have received reports that Butterfly Labs, based in Leawood, Kansas, has accepted orders and full pre-payments from consumers for Bitcoin mining hardware, yet failed to deliver the specialized equipment as promised.
Butterfly Labs manufacturers and sells Bitcoin mining hardware. Bitcoin is a peer-to-peer payment system and digital currency. Bitcoins are created by "mining", a process where miners receive transaction fees and newly minted bitcoins in return for verifying and recording payments into a public ledger. By design, mining is a computationally intensive process which today requires ASIC-based hardware to be cost effective.
Consumers who ordered and paid for Butterfly Labs equipment, yet failed to receive it by promised dates, are not just out the amount of money paid to Butterfly Labs. Because the computational difficulty of Bitcoin mining increases over time, by the time consumers receive the equipment, if at all, often the equipment has become worthless because mining with the equipment has become economically unviable.
If you have paid for Buttery Labs equipment, yet failed to receive your order or failed to receive it by the promised time, please contact our office using the form below.
Documents
Class Action Complaint Against BF Labs, Inc.