Bank of America to pay $32 million for Robocalls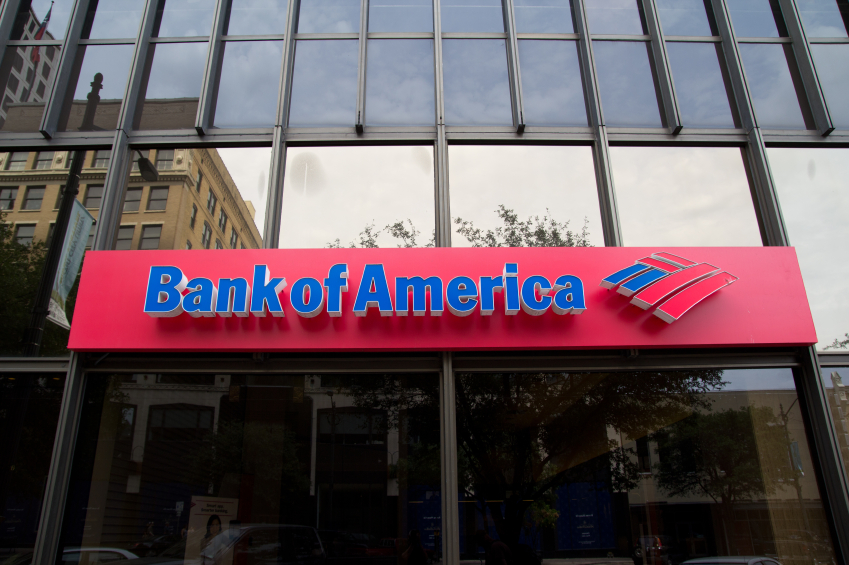 Bank of America has agreed to pay $32 million to settle a lawsuit accusing the bank of making harassing debt collection robocalls to customers' cell phones. Bank of American was accused of violating the Telephone Consumer Protection Act (the "TCPA"). The settlement will also require Bank of America to stop calling cell phones unless a consumer has given permission.
In the lawsuit it was revealed Bank of America would repeatedly make calls to cell phones, at all hours of the day. The calls were pre-recorded "robocalls" which left consumers no way to ask them to top or talk to a real human.
According to the Federal Trade Commission the volume of robocalls has continued to increase now that technology makes it cheap for companies like Bank of America to send out thousands of calls per minute.
The settlement is still subject to final approval by the court.